INTRO TO WATERCOLOR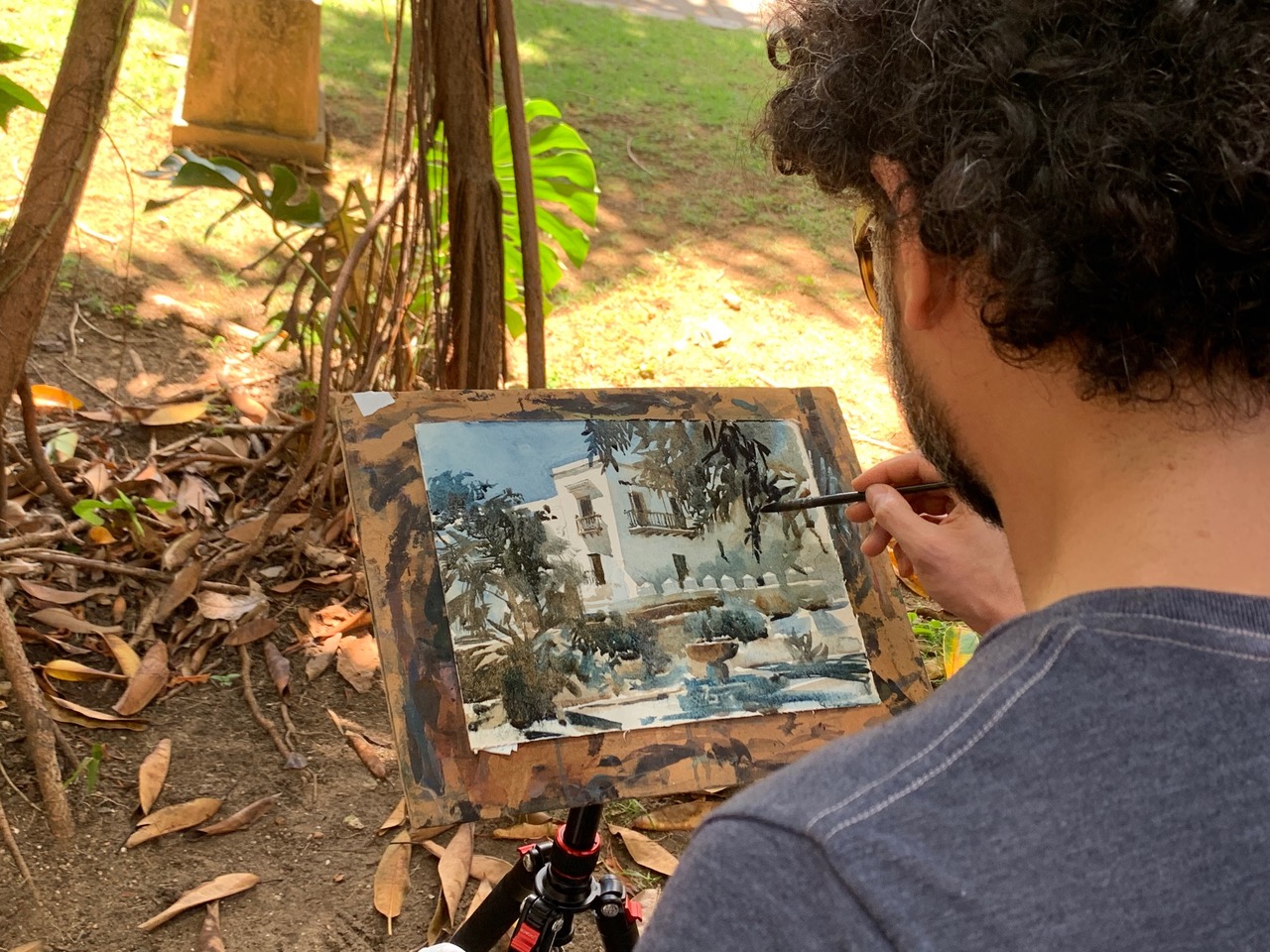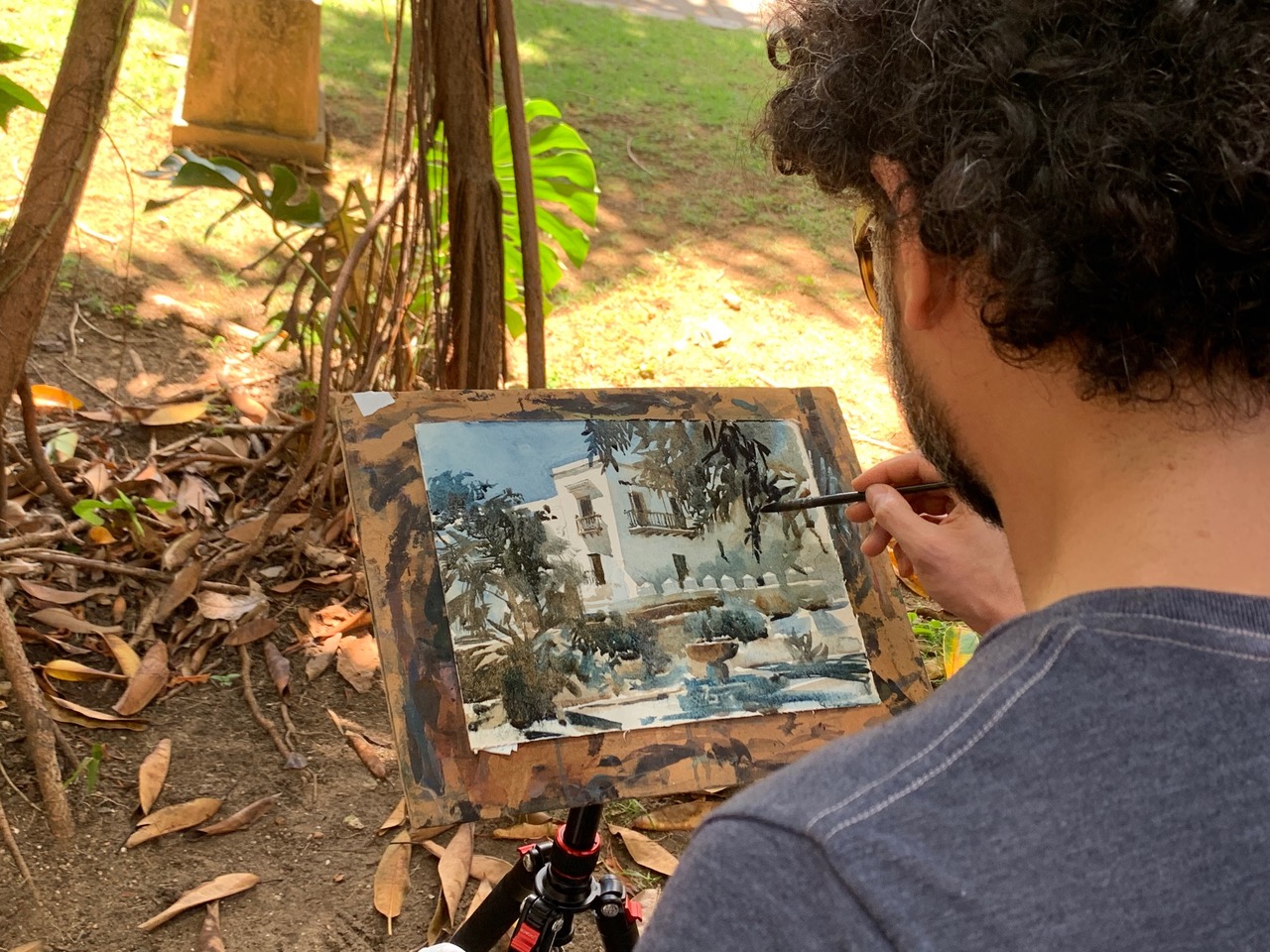 INTRO TO WATERCOLOR
Introduction to Watercolor Techniques
Thursday to Sunday - July 25 - 28 - 10am-4pm
In order to achieve its freshness, the basics of watercolor must be understood. The instructor decodes this difficult medium in parts, to help the student learn to let the medium "paint itself".
This class focuses on a free watercolor approach, similar to that of John S. Sargent's style. The goal is to transmit and exemplify what you see to the paper in front of you, learning to simplify and avoid overworking, using the watercolor properties of causing accidents without losing control.
Students will be guided through step-by-step demonstrations: showing how to draw, color mix, use tonal values, control brushwork, and create composition.
This course is great for beginner and intermediate artists who are looking to take their watercolor painting to the next level.